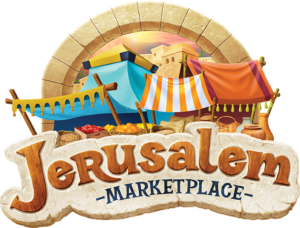 Hey Families!
Be sure to join us for VBS 2022 at our Jerusalem Marketplace June 6th – 10th!
Every night from 6:00-8:00, we will gather to play exciting games, craft souvenirs,
and learn amazing stories from the Bible. Additionally, this year a FREE family dinner will be provided before VBS at 5:30pm, so be sure to join us for a delicious meal!
VBS is for kids entering Kindergarten through kids entering Sixth Grade;
Hope to see you there!